Core Values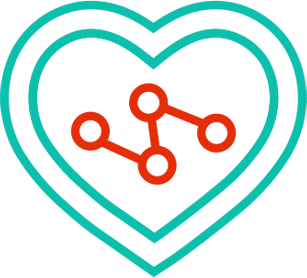 Integrity
We hold ourselves accountable for our actions and interact in ways that
are respectful, honest, fully transparent, and ethical.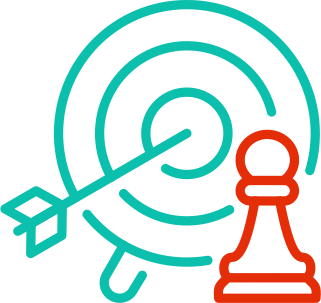 Excellence
We safely deliver remarkable supports and regularly exceed the
expectations of our stakeholders.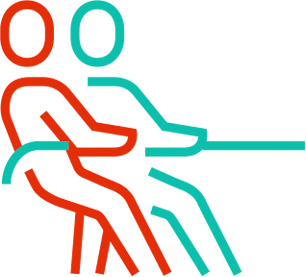 Collaboration
We prioritize respect, teamwork, inclusivity, and shared goals.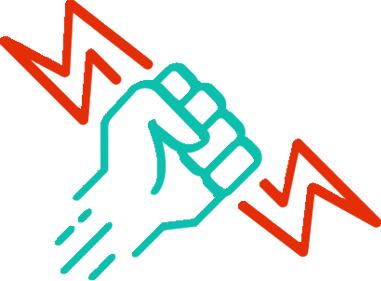 Innovation
We constantly strive to be progressive and innovative leaders in the
human services field.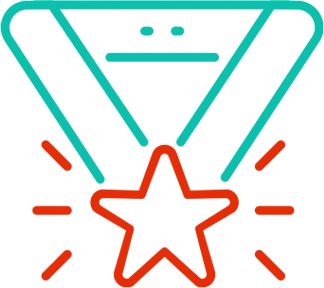 Appreciation
We value the people we support, their families, our team members,
volunteers, and the community at large, with the goal of enriching every
life we touch.