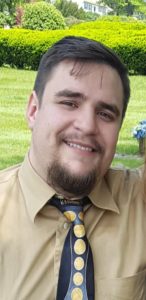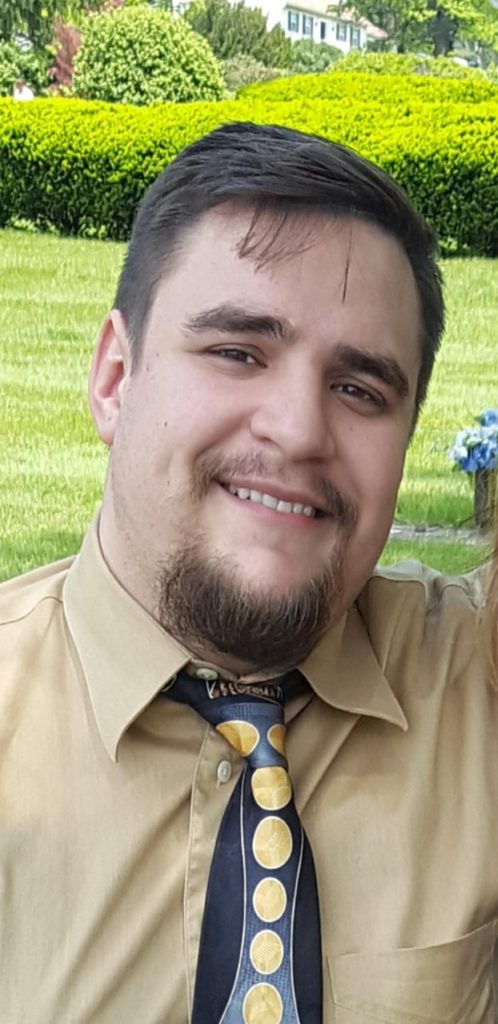 Get to know Tyler Stackhouse!
---
How did you become a PM? I have been with Penn-Mar for 8 years and immediately after starting here I discovered my passion for supporting the people we serve. Having supported our folks in a direct support aspect, I was interested to see what ways I could support them behind the scenes. Another thing that has driven me has been observing the change in the team members that I oversee and being a small part of that growth.
Why is Penn-Mar's mission important to you? It is important to me to be fulfilled in a job and know that I am affecting a positive change on those around me. The field that we work in gives us the unique opportunity to change someone's life for the better in a major way. Ensuring that they receive excellent care and that they have an advocate to step up for them is one way we I can do this.